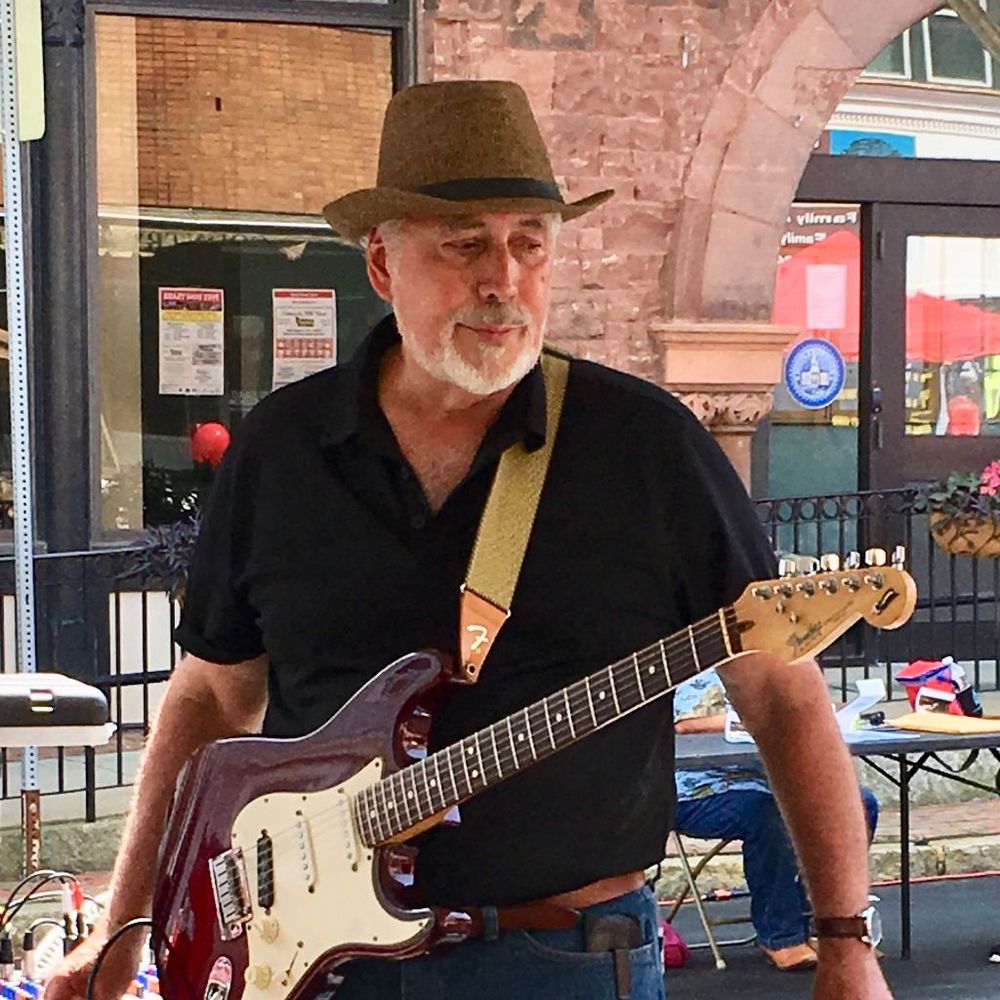 JAY
"The Blue Jay"
Jay's Motto:  "Never say Never"...Determined to bring his love of music and his song writing talent to the public, Jay decided that it was finally time to form the band of his dreams.  Hours, days, weeks and years of hard work and vision have now come to fruition....Blue Jayd was born....Halleluia!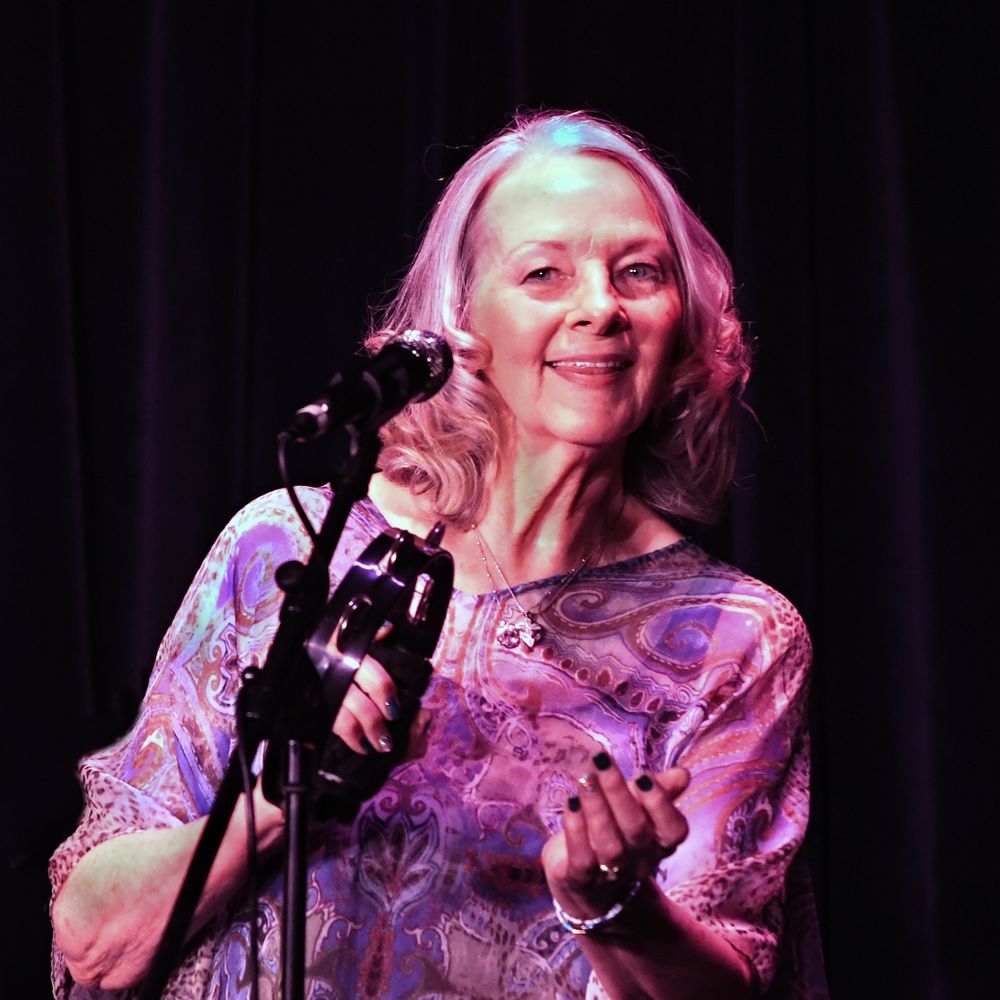 Dee
(THE "d" IN bLUE jAYD)
Diane (known as Dee) is a true Jersey Girl.  Growing up with Frankie Valli, Freddie Cannon,  Bruce Springstein, Paul Simon and more...she is  never without a song.  In her teens, Dee danced on many local TV stations.  She was selected as "Miss Swinging Soiree" and appeared with Radio host, Murray the "K" in New York.  Pursuing a modeling career, she was a graduate of the famous Barbizon School of Modeling in New York City.  Dee has always loved dancing and singing along with her favorite tunes....and now she dances and sings with her own band...Dee is the "d" in Blue Jayd!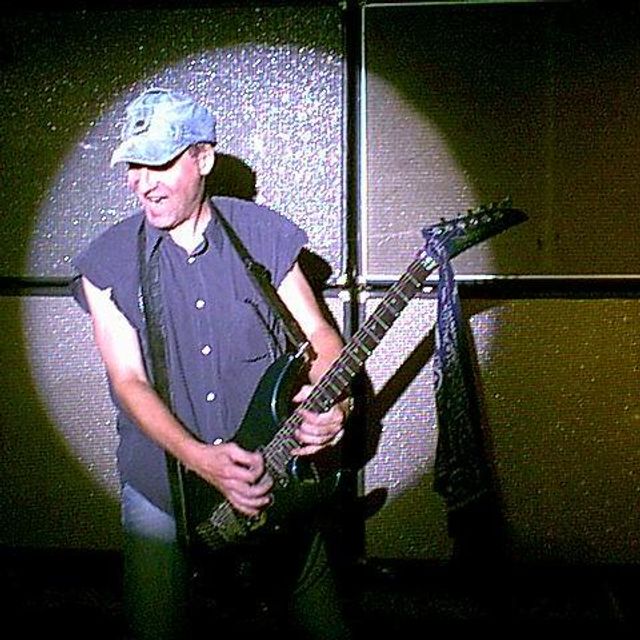 Dave
Lead Guitar
A veteran of countless bands in the Boston area, Dave's s short attention span helps him to slip easily between musical styles readily and often. Dave says to all students of guitar: "Watch me for ten minutes, I'll set your technique back five years!"