New section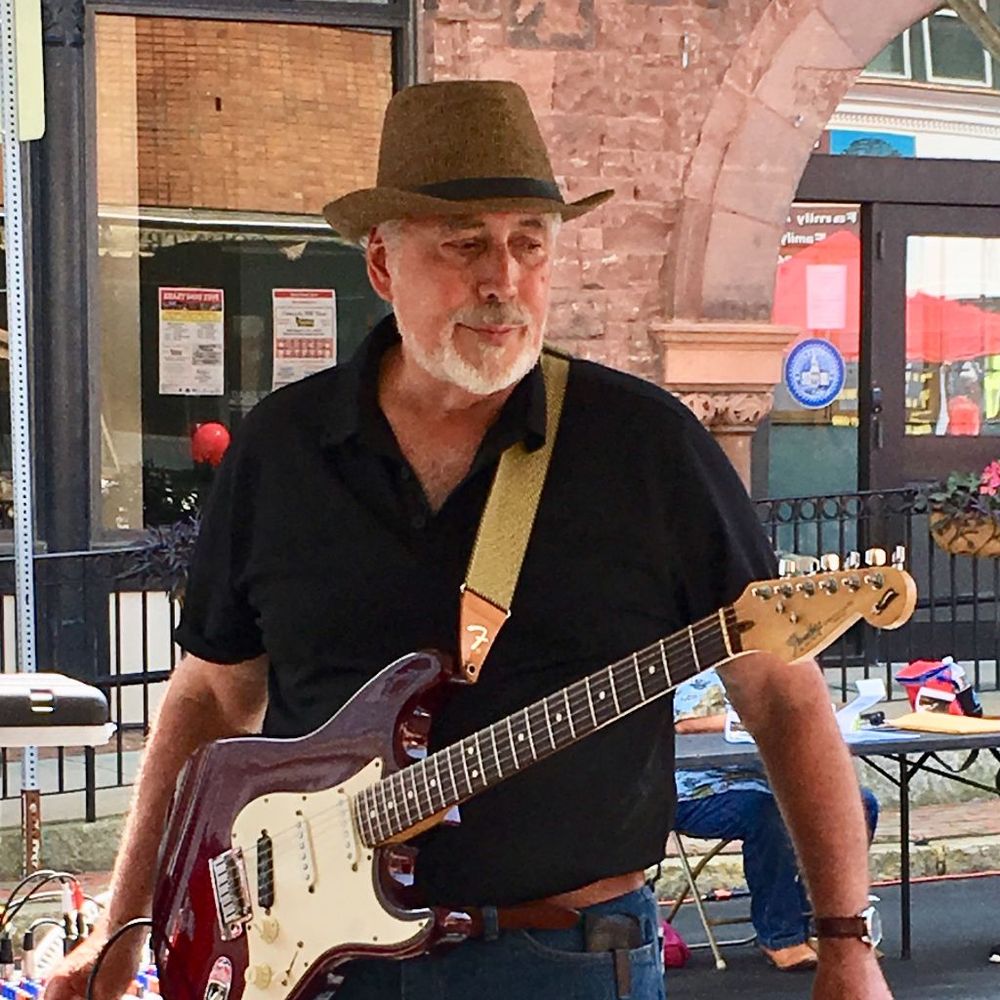 JAY
"The Blue Jay"
Jay's Motto:  "Never say Never"...Determined to bring his love of music and his song writing talent to the public, Jay decided that it was finally time to form the band of his dreams.  Hours, days, weeks and years of hard work and vision have now come to fruition....Blue Jayd was born....Halleluia!
New section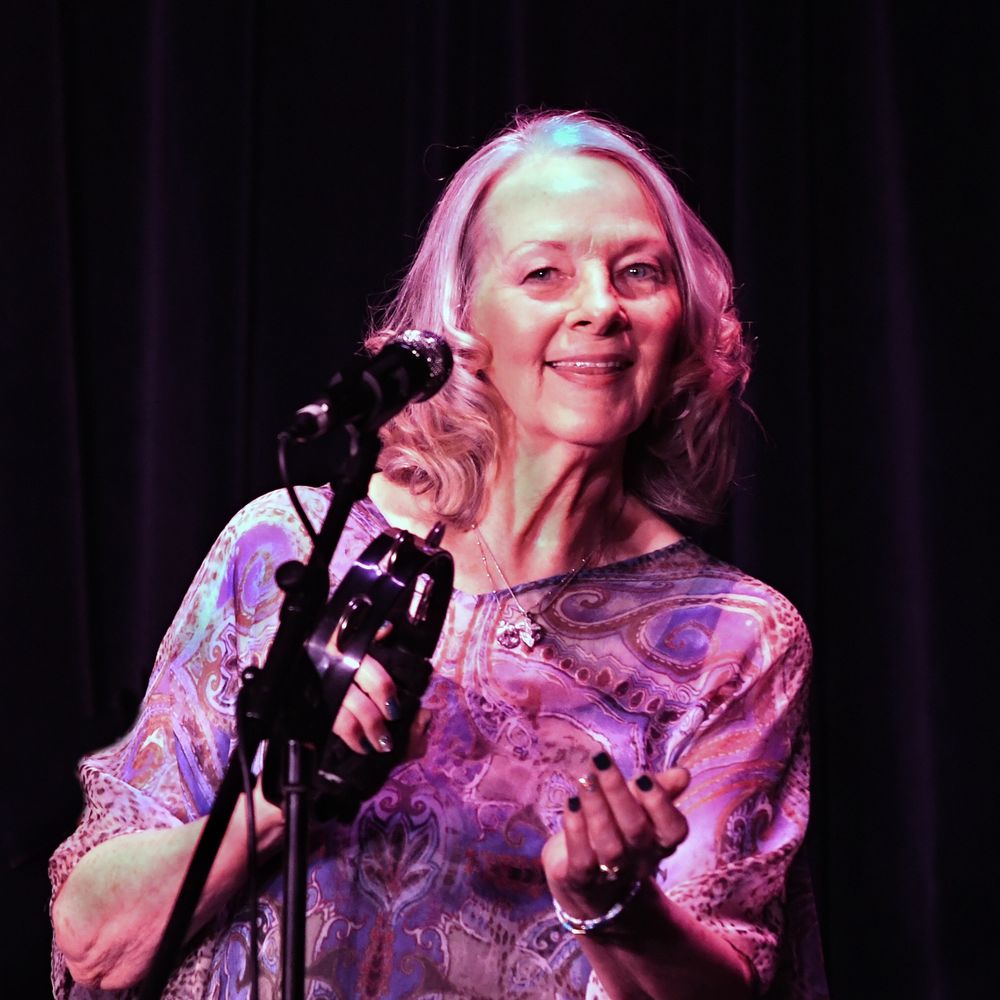 Diane
(THE "d" IN bLUE jAYD)
Diane (known as Dee) is a true Jersey Girl.  Growing up with Frankie Valli, Freddie Cannon,  Bruce Springstein, Paul Simon and more...she is  never without a song.  In her teens, Dee danced on many local TV stations.  She was selected as "Miss Swinging Soiree" and appeared with Radio host, Murray the "K" in New York.  Pursuing a modeling career, she was a graduate of the famous Barbizon School of Modeling in New York City.  Dee has always loved dancing and singing along with her favorite tunes....and now she dances and sings with her own band...Dee is the "d" in Blue Jayd!
The Band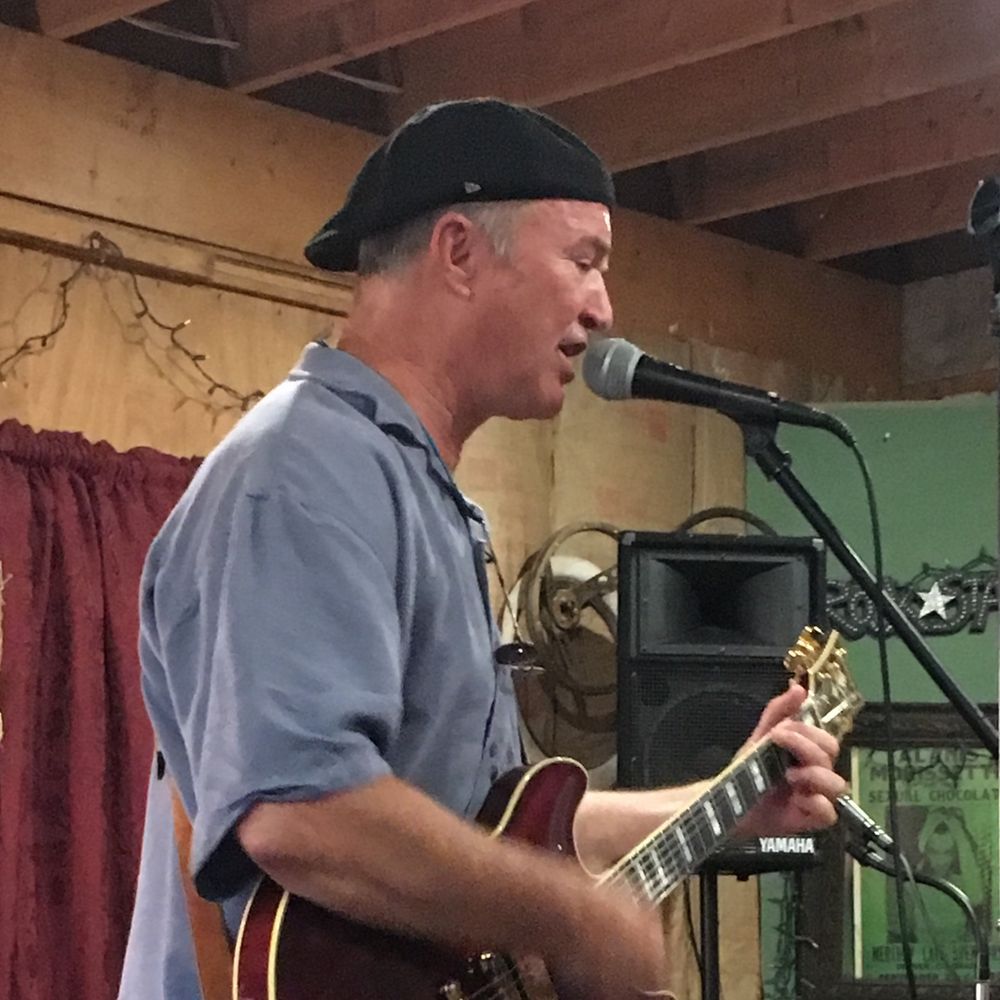 Derek
Lead Guitar
Derek says he is older than dirt, and has been kicked out of more bands than you would see in a week in Nashville! It hasn't stopped him yet though, so he'll be bringing all that baggage, plus 50 years of playing, 3700 foot pedals, and a really cute girlfriend on the road with BlueJayD. 
In all seriousness though, Derek looks forward to writing songs, singing and playing  (guitar and mandolin) along side Jay, trying to create a new stew of countless influences. Derek is a veteran of local Americana band Red Eye Flight, The 60's Band, The Calypso Cowboys, The Rhode Kings and Barefoot Davis, among many many more bands.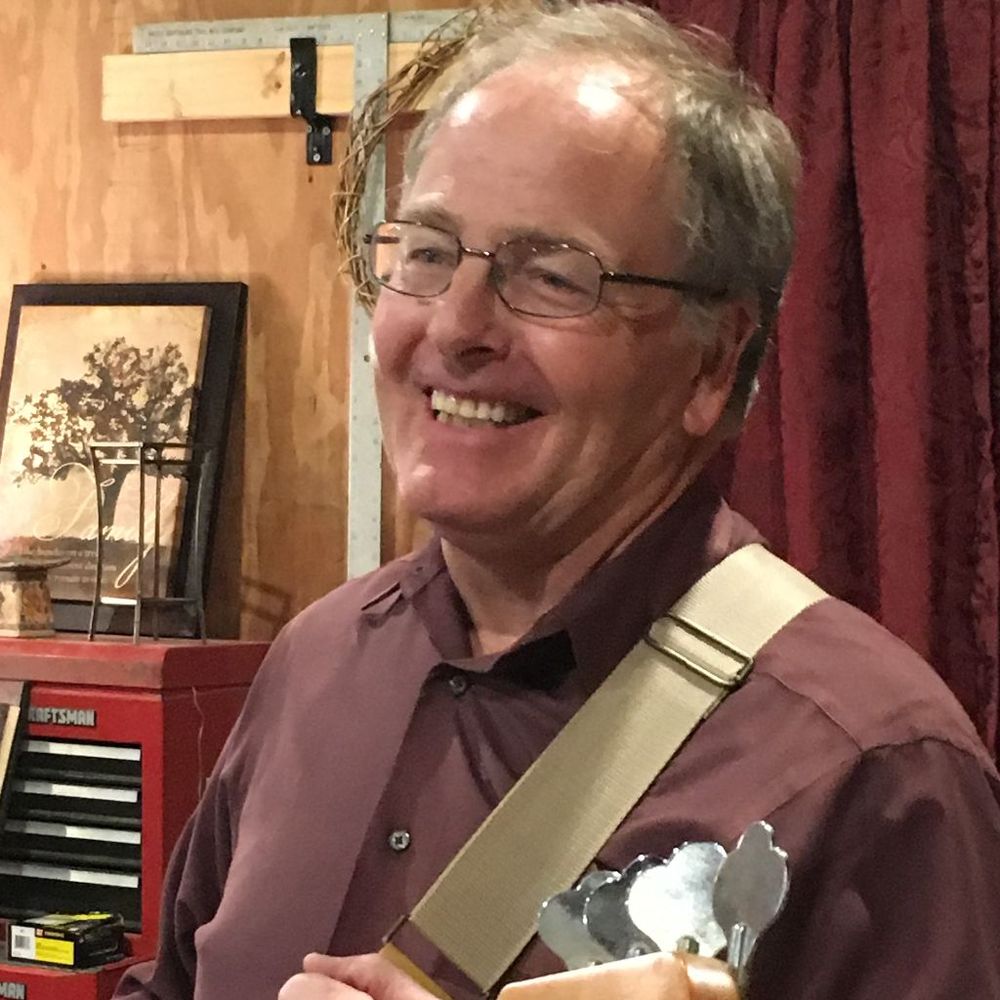 James
Bass
Jim played bass and guitar with a number of local bands (opening for Roy Orbison once) from the late-60's through the 70's, 80's, and into the 90's before abandoning music in favor of a career in state government, retiring in 2012.
It took a few calls and a lot of convincing, but Jim agreed to try music once again with his longtime pal, Jay Enos. Now retired, Jim is finding that the bass lines indelibly etched in his memory are finding new life and new energy holding down the bottom for BlueJayd.
New section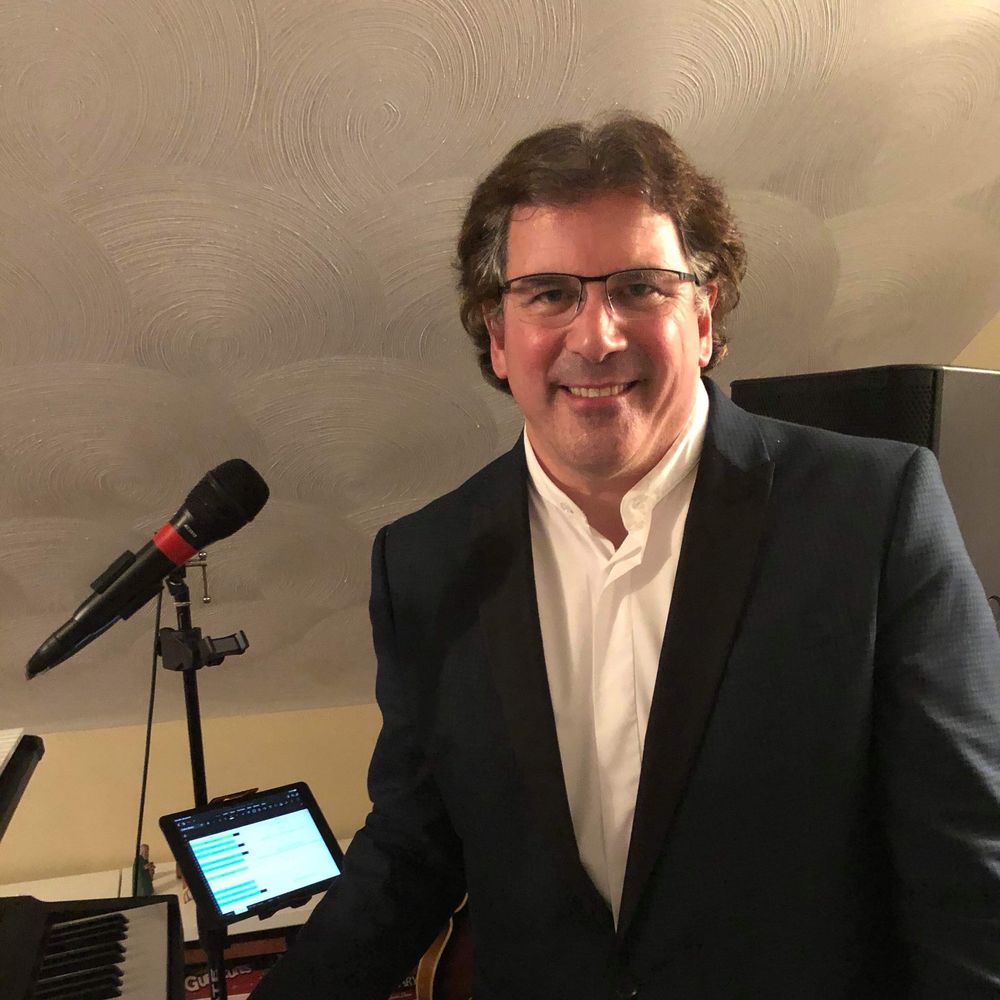 Steve
Keyboards
Originally from Mattapoisett, Massachusetts, Steve has been the keyboardist for BlueJayd since 2017.  Steve took organ lessons privately for 9 years starting at age 10, studying under the late Doris Kinney.  He has performed as a Church musician for over 42 years in various locations across Massachusetts, and is a 10-year veteran baritone singer with the prestigious Tanglewood Festival Chorus, the official Chorus of the Boston Symphony Orchestra (BSO) and Boston Pops, having sung on the professional stages of Boston's Symphony Hall, Tanglewood and New York City's Carnegie Hall.  
Steve is seen regularly at Symphony Hall during the BSO's Fall, Winter and Spring seasons, at Tanglewood during the Summer season, and with the Boston Pops under the direction of Keith Lockhart for the annual Holiday Pops shows at Symphony Hall in December.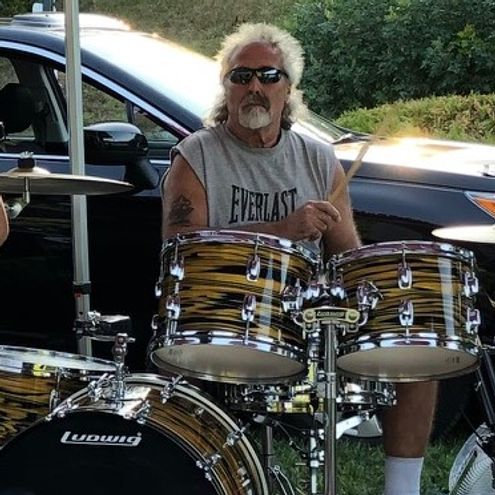 Ernie
Drummer
Ernie has been playing drums since the age of 12!...before that, he was playing on pots and pans and phone books!  He received his first real drum set at the age of 14 and has never looked back.  His passion not only lies in playing drums but also in collecting and refurbishing drums.  Ernie is a skilled, true professional in every aspect and enhances Blue Jayd's style of music to yet another level....from covers to originals...from classic rock, blues, R&B and country rock, Ernie is a drummer's drummer!    
Ann
Vocals & percussion
Ann is hot off her gig singing with the Avett Bros (in her car), and is looking forward to mixing it up with the guys in Blue JayD. She is fascinated with the classic harmonies of CSNY and the Beach Boys, and the Americana stylings of the Jayhawks. Ann found her voice a short while back, and hopes to become the next Emmylou Harris, but for now she is the one bouncing around the side of the stage on mic, and trying to curb her applause for the band's latest performance!