Origins...
Jay and Dee are a rustic blues duo who have lived extraordinary lives. Currently living in southern Massachusetts, they live quiet lives with passion as they create inspiring pieces of music and art.
Today this collaborative offers the impassioned product of their wit, imagination and emotions for all to enjoy.....We give you Blue Jayd!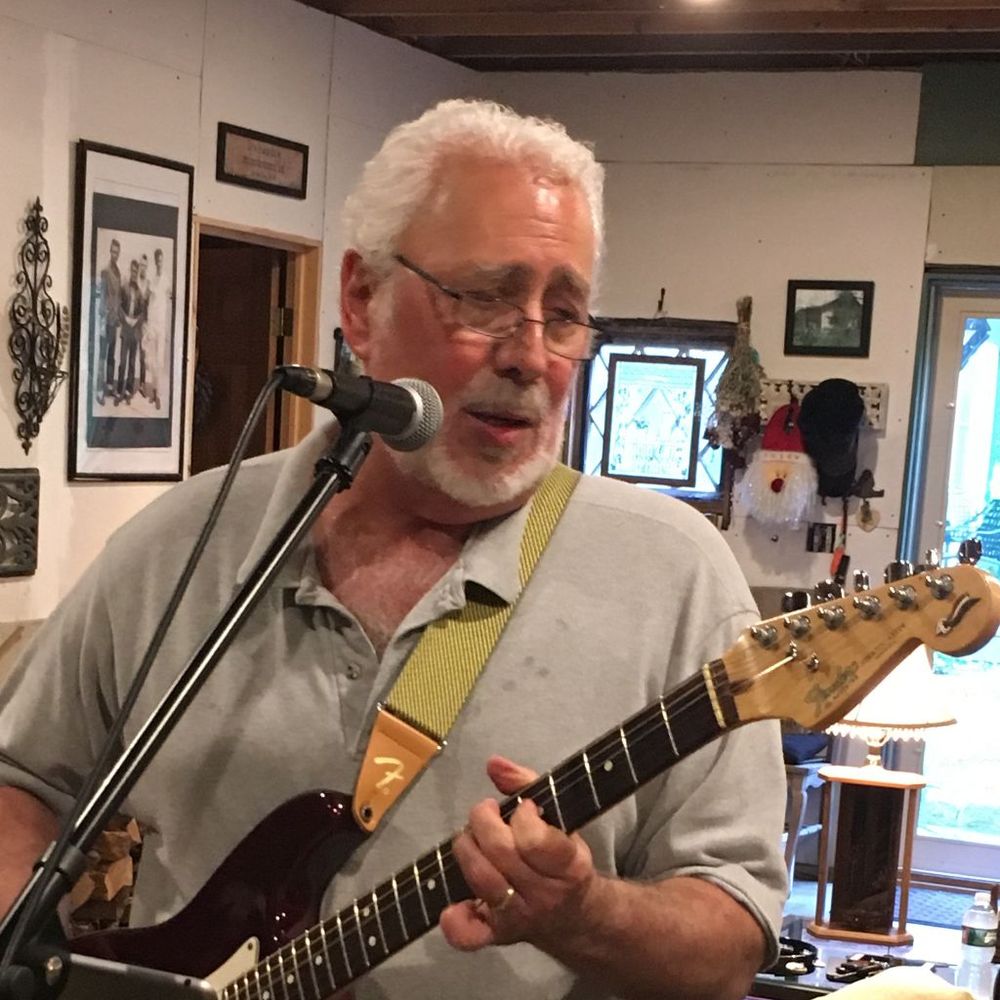 Jay
The "Blue Jay" has been performing since he was four, dancing and singing to the delight of family and friends. At about that time, as he recalls, he used to hear his father and uncles etc. playing guitars and mandolins at family gatherings.  He was enthralled!  It was at one of those wonderful times that he entered into the room where the instruments were left while the men were taking a break.  Cautiously he ventured in and bravely passed his fingers over the strings of a guitar.    Eureka!!!
Soon after, Blue Jay would slyly pick up his dad's mandolin when he was alone and start picking out Rock 'n Roll songs.  He was hooked for life.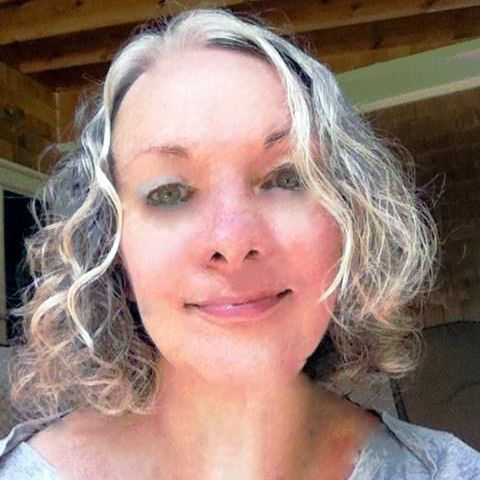 Dee
(The "D" in Blue Jayd)
As a youngster, Dee would bring paper and pencil where ever she went. Sketching, drawing, scribbling and writing comprised the passion of her life. She would ask friends and family to make a scribble mark where she would then proceed to make an amazing work of art!  Among her other talents is photography. She is the photographer for the published book: "Words to Sea", a collaborative work between her and her lyricist husband, Jay.  
Rock 'n Roll was an integral part of her life and she would endlessly sing every tune over and over again…lyrics still ingrained in her memory to this day. 
Dee now enjoys singing and being a part of BlueJayd…her main focus being backup vocals.